CLOSED FOR THE WINTER SEASON
REOPENING APRIL 2024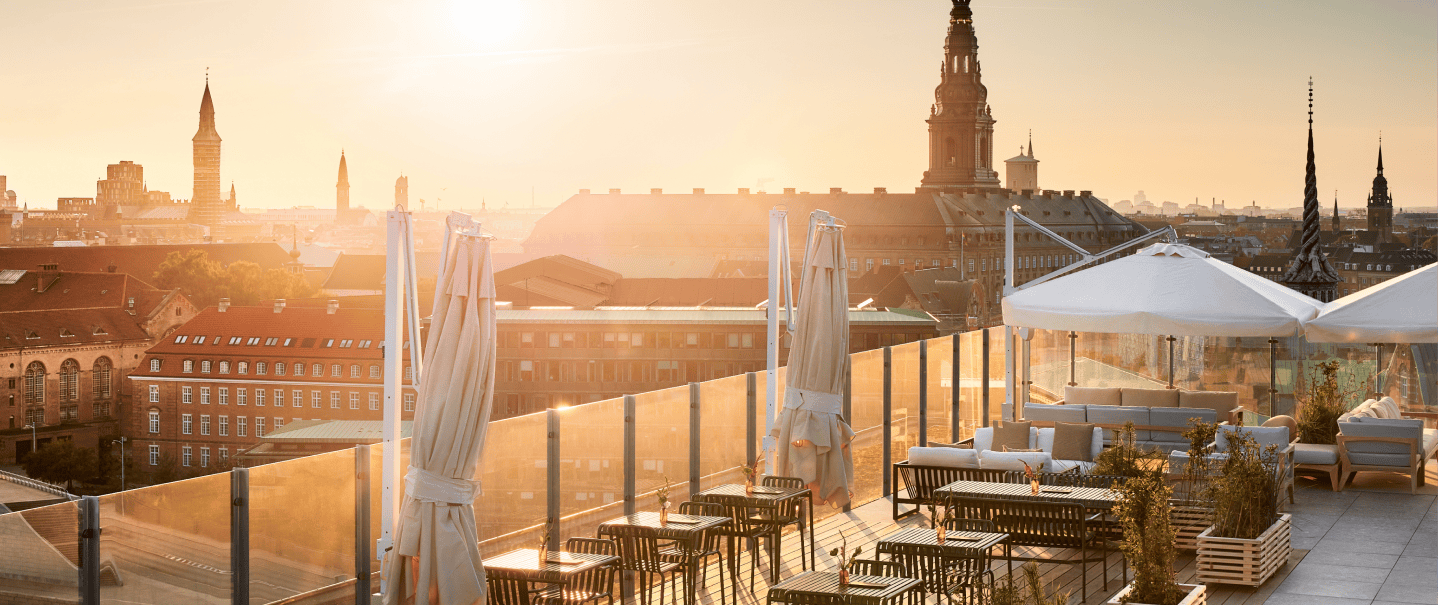 In the heart of Copenhagen a unique rooftop bar and lounge is open from April until October. From the roof of hotel NH Collection Copenhagen you will have a view
like no other in the city.
This is an incomparable oasis where both locals and hotel guests can be seated out- and inside. Bartenders conjure seductive cocktails, the kitchen offers exquisite bites and snacks, while you overlook the water, and sunset behind the mint-green copper towers.
This is ROOF.
We recommend to book a table to secure your ROOF experience.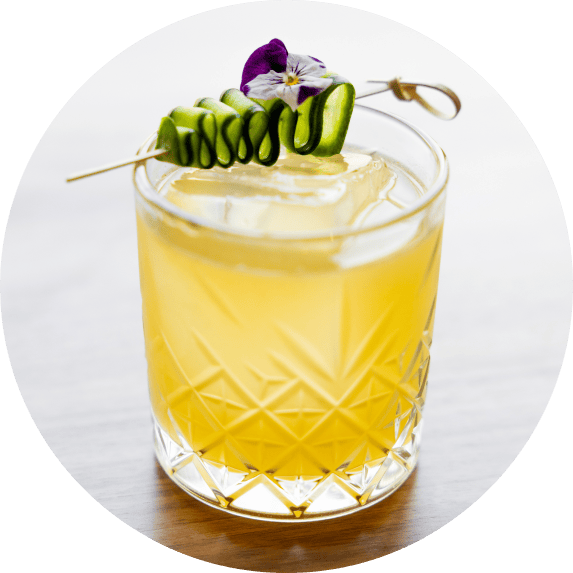 At ROOF our signature cocktails and mocktails are meticuously crafted with inspiration from the iconic mint-green copper roofs and towers that define our city's landmarks.
Each drink serves as a reflection of these architectural marvels, visible from every spot at ROOF.
Delight in the fusion of flavors while being transported to the heights of our city.
ROOF is open for lunch with a mixed menu of salads and smørrebrød (the traditional open faced sandwiches) – all made with a homemade twist.
As the sun sets you can indulge in exquisite snacks, nibbles, bites, and sweet temptations perfect as a treat to our signature cocktails.